Our Goal is YOUR Success!
Serving Montgomery County And Beyond…  The Eastern Montgomery County Chamber has proudly served businesses and professionals throughout Montgomery County for over 100 years. We promote and support the economic health of our members and the communities we serve.
We are… • Connectors • Leaders • Innovators • Mentors     • Educators  • Marketers • Business Builders • Facilitators   • Community Partners - Welcoming & Friendly!  We serve businesses and professionals who live, work, do business, or want to do business in the region.
The EMCCC is a dynamic chamber offering well over fifty events a year with something for everyone.  No matter what your business, there's a place for YOU:
Small interactive networking groups
Business expo
Speed Networking
Network at Noon programs
Leadership development seminars
Women's Business Network programs
Young Professionals Events
Business After Hours
Not for Profit Workshops
Business & Community Awards Celebration
Breakfasts with Elected Officials
Businesses are attracted to the EMCCC because we take a personal interest in your growth and success.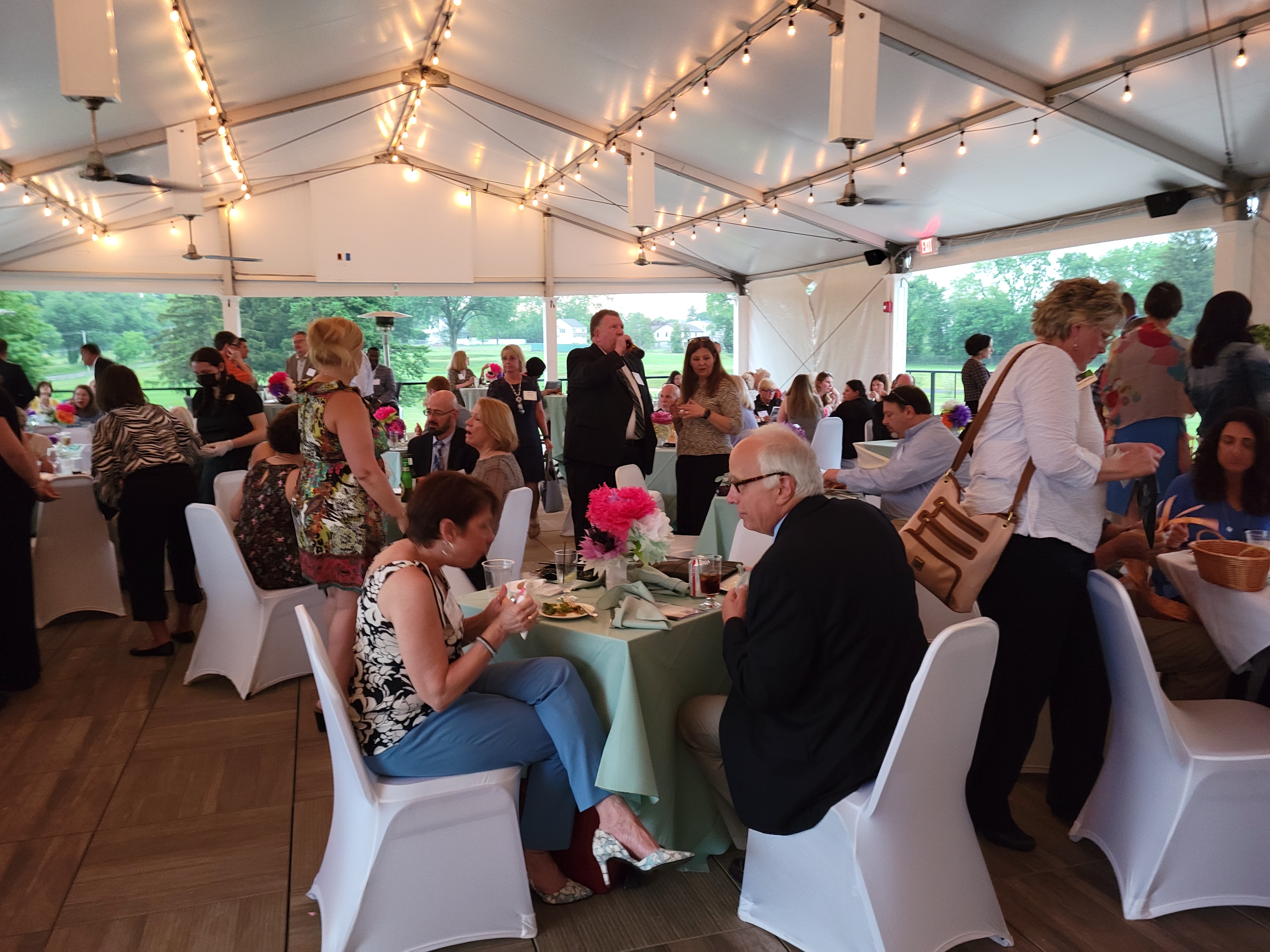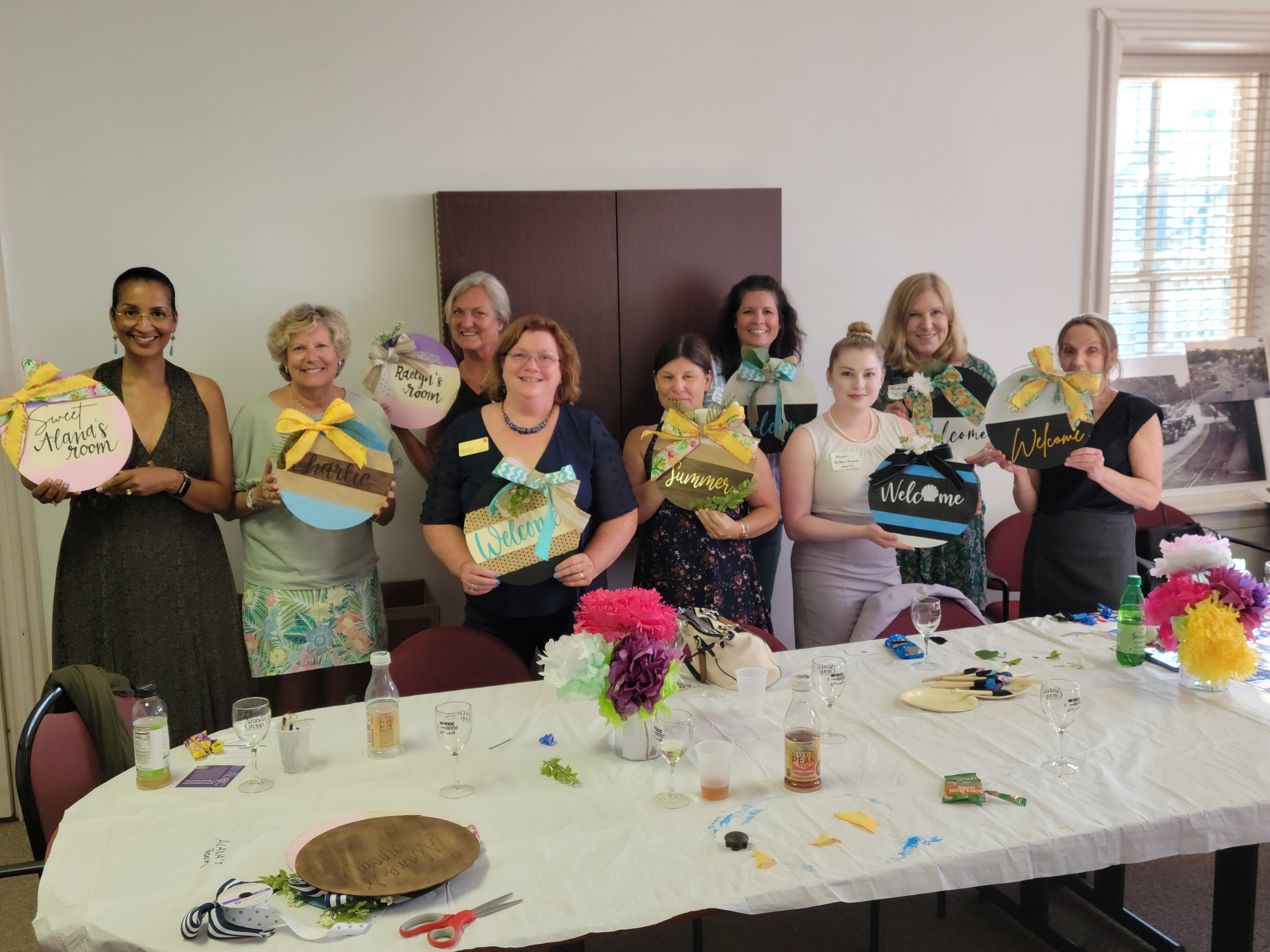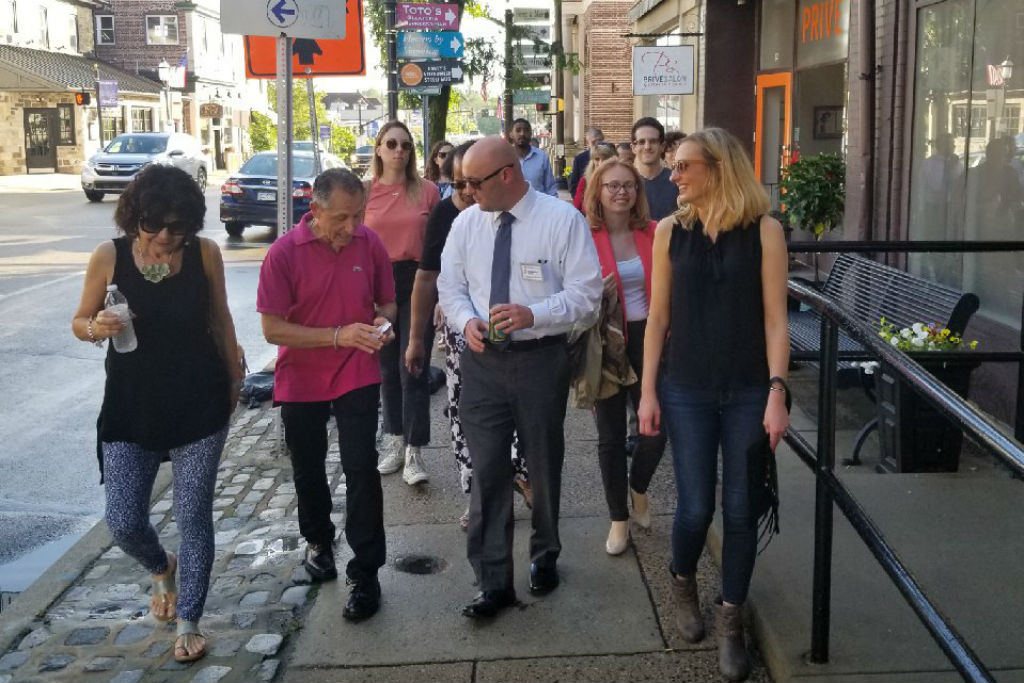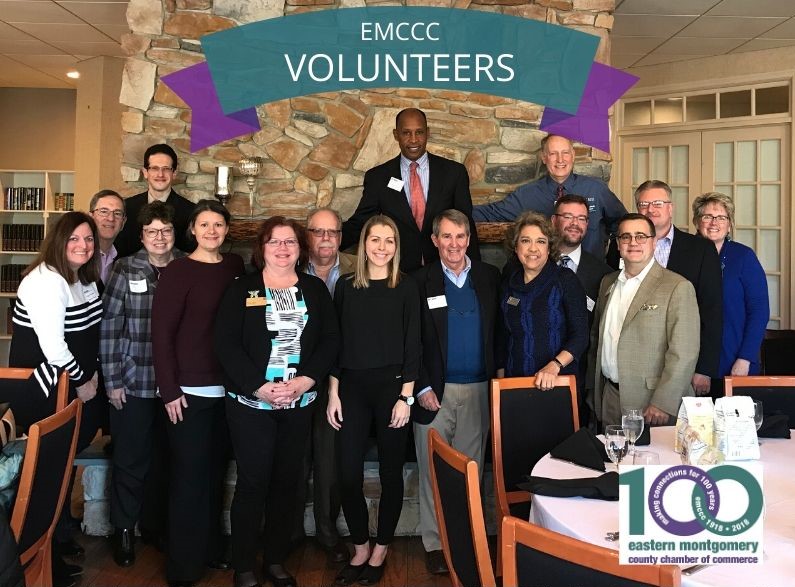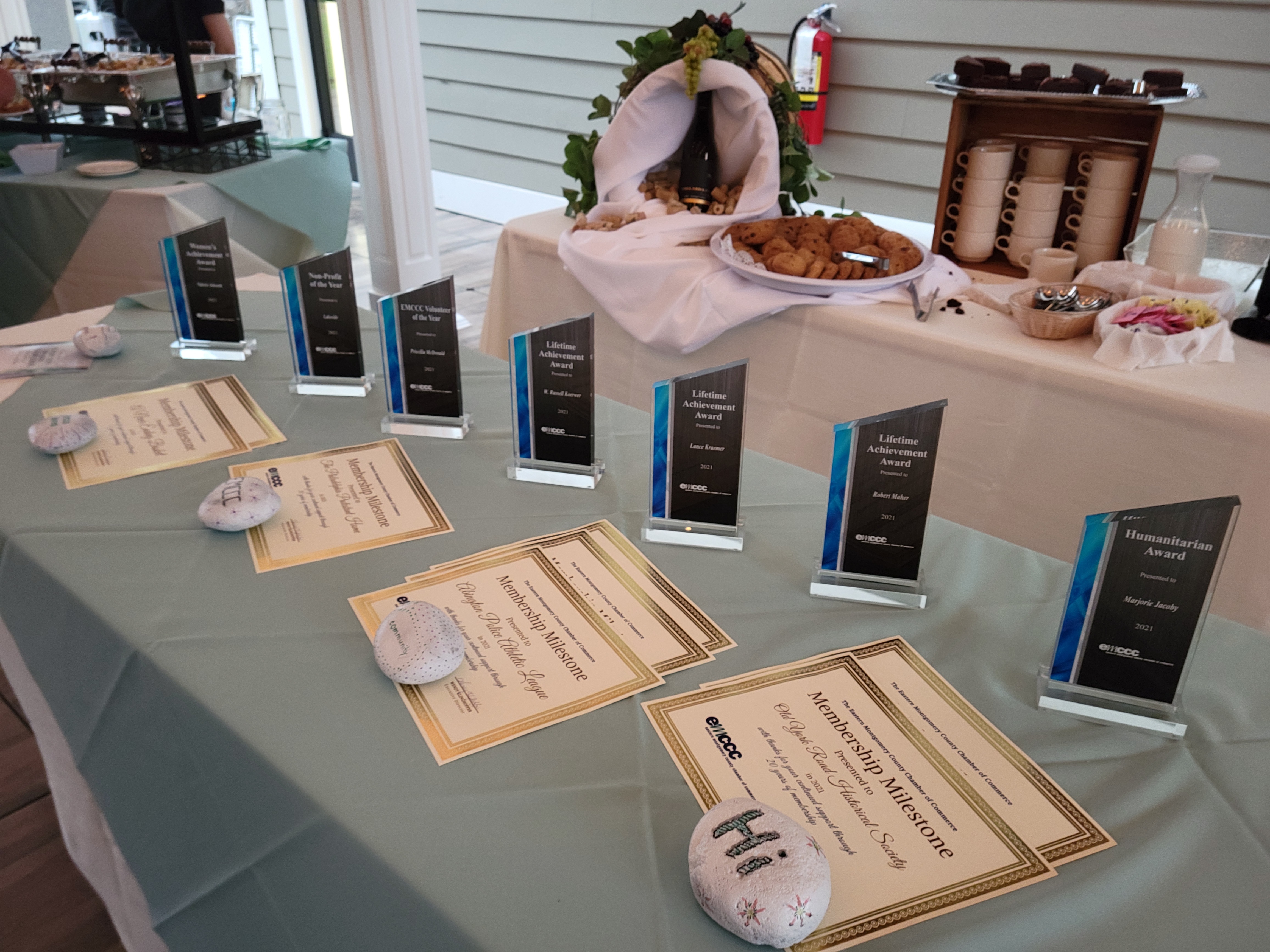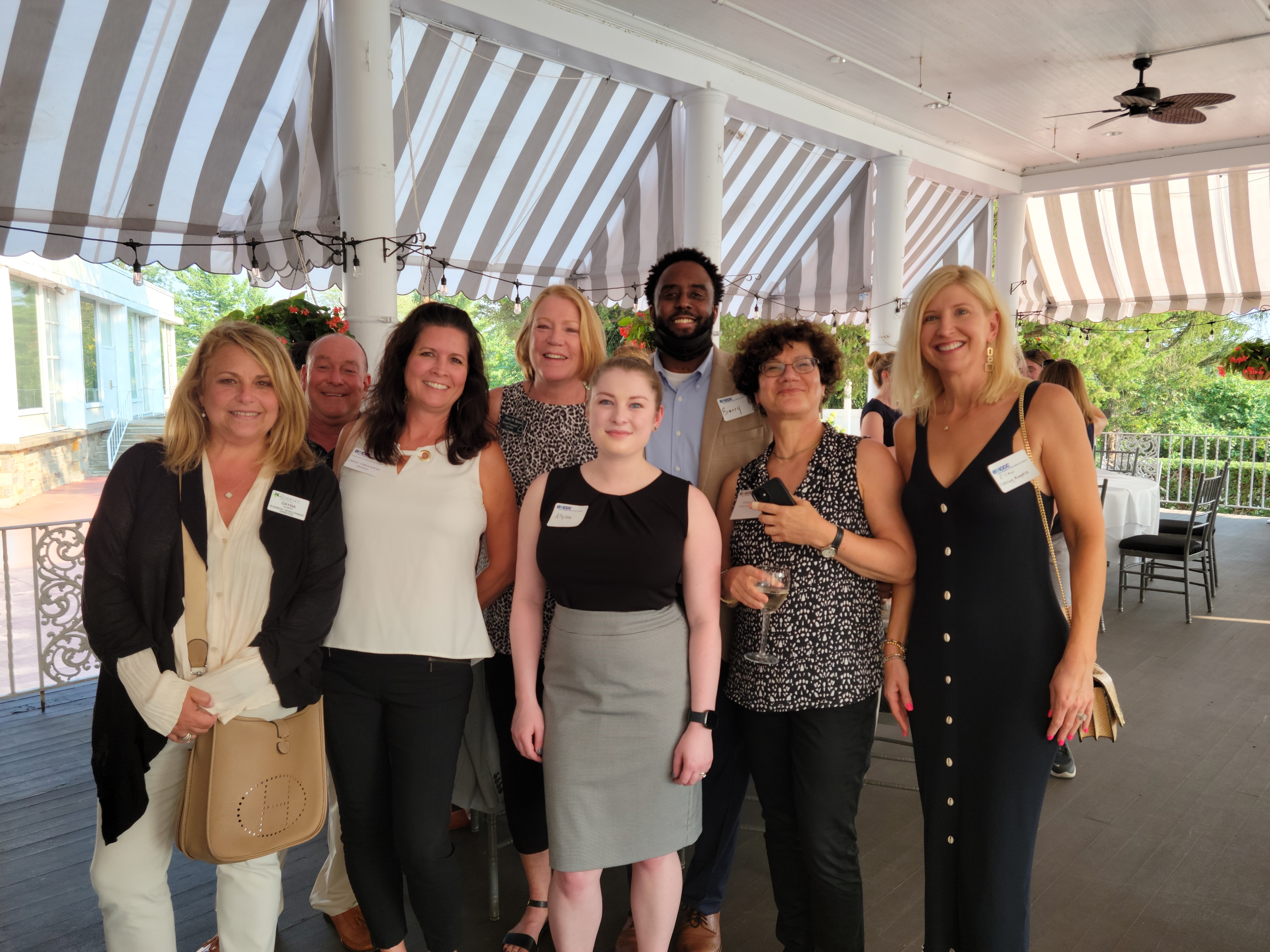 Show UP… Get Involved… Get Business
The EMCCC is proud to offer members unique opportunities to connect and support one another ultimately leading to business growth.
Join the EMCCC for opportunities to:
GROW Your Business
GROW Your Bottom Line
Make Strong New Professional Connections by attending events and serving on committees
Meet the businesses you want to work with & those that want to work with you!
The more you put in… the more you get out!