The mission of the Business Advisory Team is to be a resource to local businesses in developing and achieving your goals.
Are you starting a business, expanding, or relocating to Eastern Montgomery County?
The Chamber provides professional assistance to businesses starting, expanding, or relocating to Eastern Montgomery County. The Business Advisory Team works with local municipalities such as Abington, Cheltenham, Lower Moreland, Upper Moreland, Horsham, Whitemarsh, Upper Dublin, Ambler Borough, and various other entities to match business needs with resources to provide assistance and direction to help businesses succeed. The Business Advisory Team will provide an initial, confidential meeting to discuss your needs, concerns, and interests - at no cost. A member of the B.A.C. will provide you with names and contact information of professionals best suited for your particular needs.
Support is provided to:  
Established companies seeking to reposition and grow.
New ventures seeking to start operations.
Marketing / Advertising
Information Technology
Management
Personnel
Financing
Non-Profit / Community Based Organizations
Accounting / Bookkeeping
Corporate Structure
Legal
Business Planning
Insurance
Services Provided by Economic Development Offices
Administer Business Assistance Grant programs
Administer Tax Abatement programs
Promote local businesses
Provide local demographic information
Lead revitalization of local Business Districts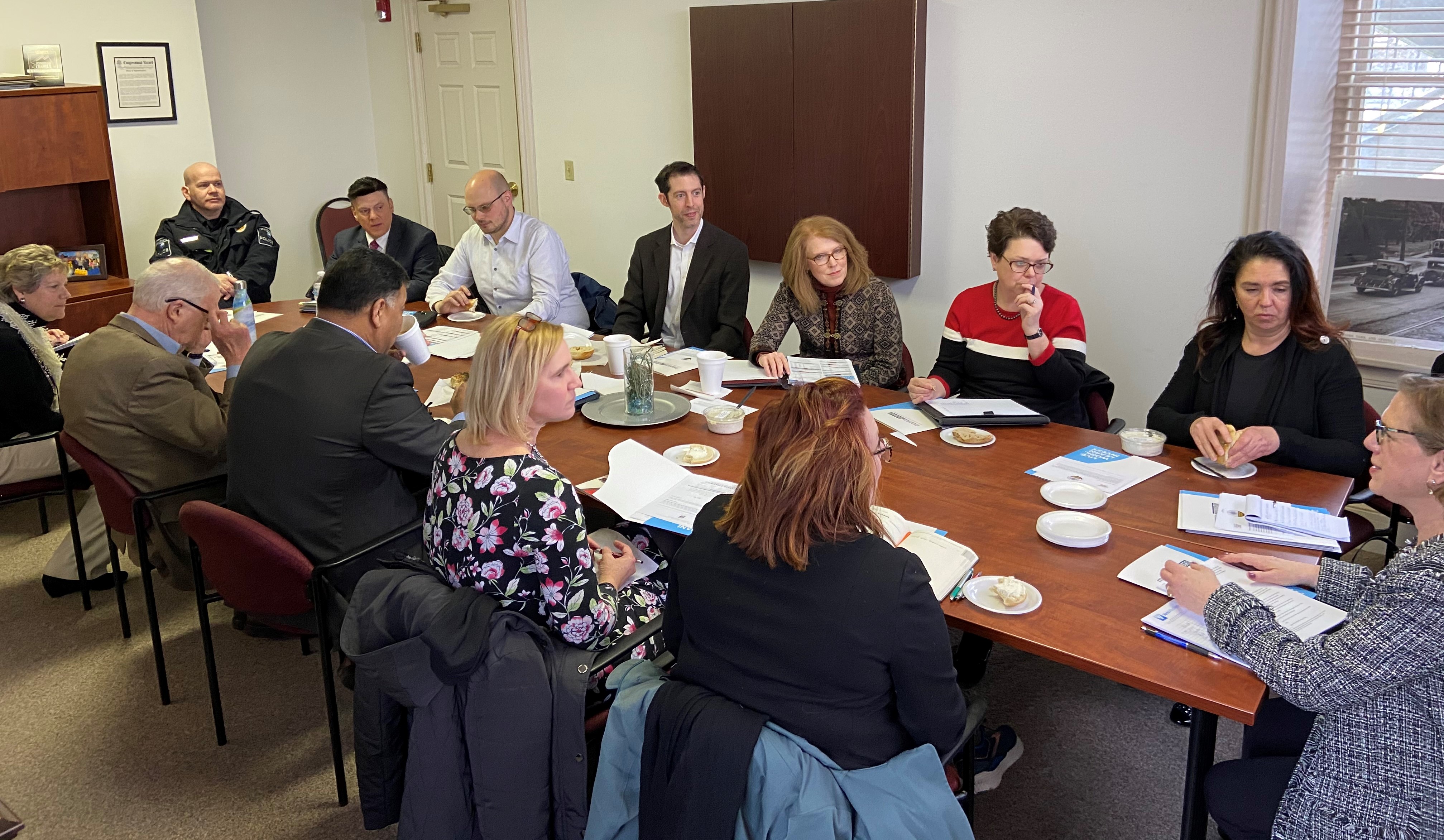 Call the Eastern Montgomery County Chamber office to make an appointment to meet with a Committee Member.
Contact Information:
Wendy Klinghoffer, Executive Director
wendy@emccc.org | 215-887-5122 | www.emccc.org