Join a Committee to Meet Other Chamber Members and to share your expertise.The work of the Chamber is accomplished through its committees... & Committees are a great place for networking and an excellent way to get involved !
(Chair: Cheryl Chryzanowski, QueenBee Design Group, LLC / Co-Chair: Peter Bednarek , Merrill Lynch)
EMCCC Ambassadors welcome new members to the Chamber, involve and educate them about the EMCCC's, events and benefits, and act as mentor for first year of membership. Ambassadors serve as official Hosts at Chamber events and help recruit new EMCCC members.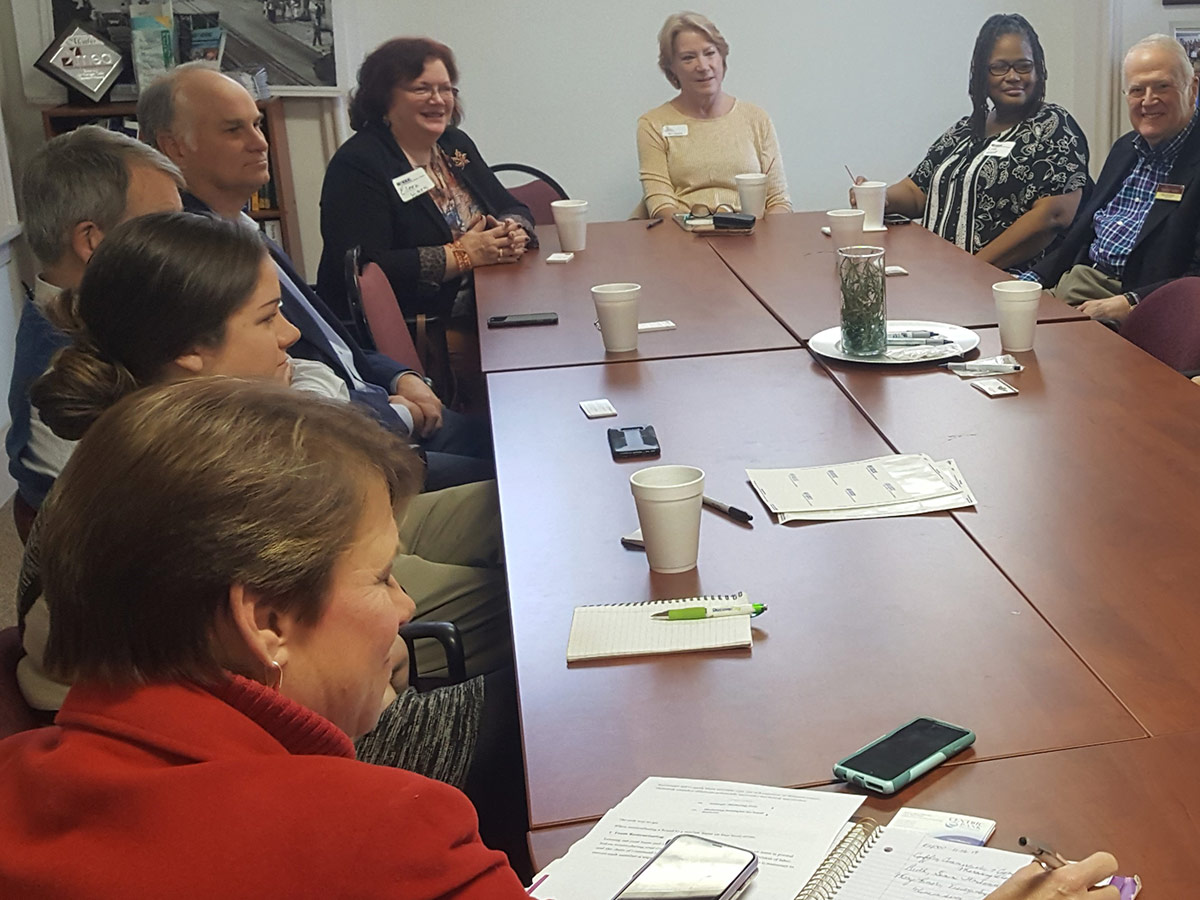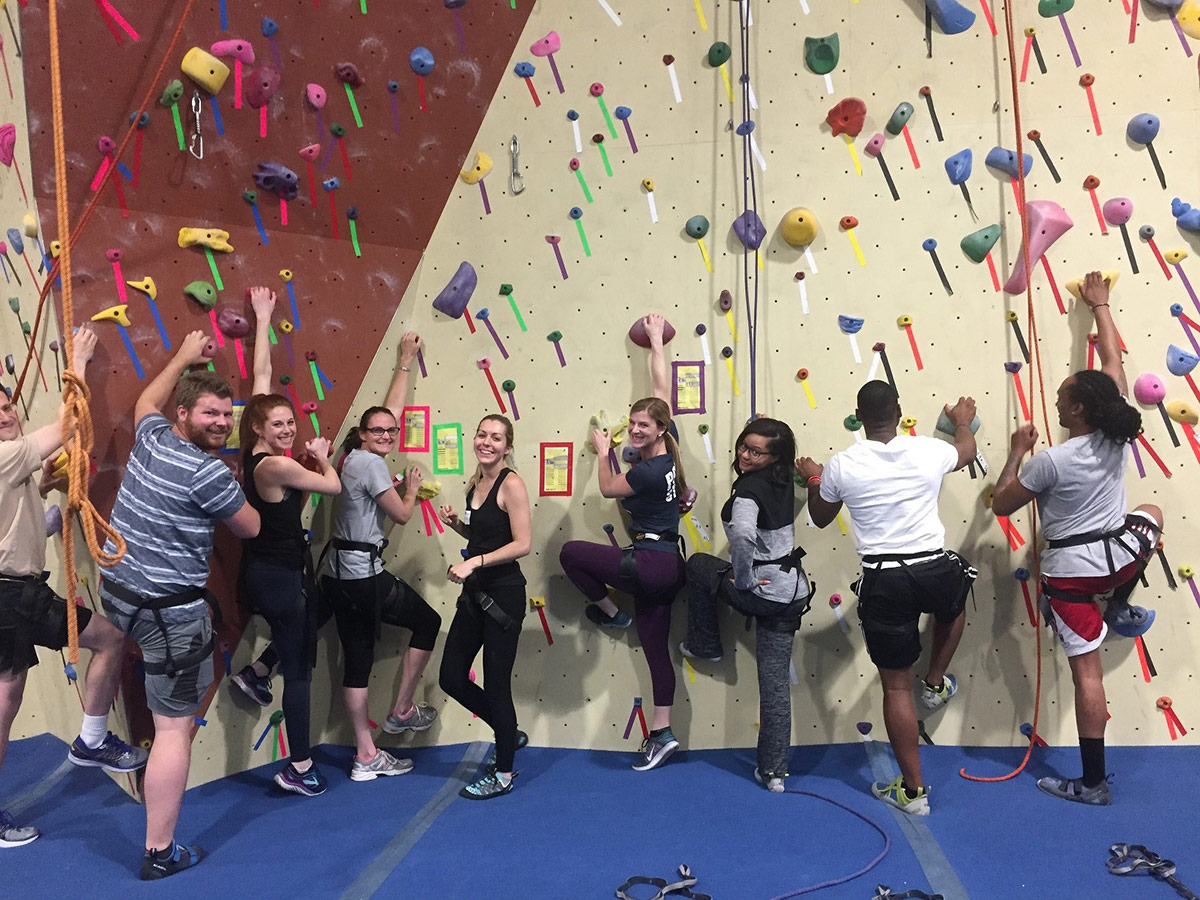 Interested in becoming involved and joining a committee? Click the button below!