Senior Services Inter-Professional Consortiums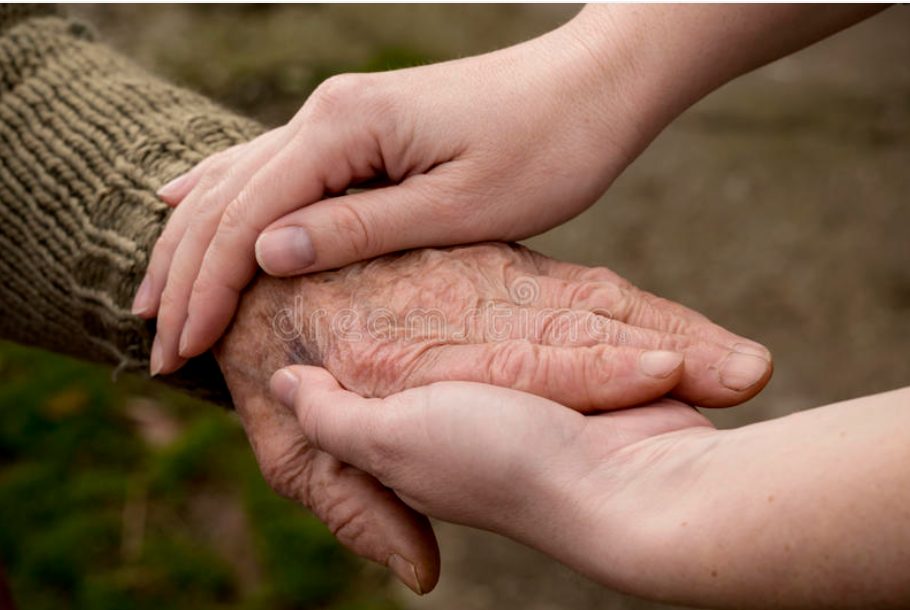 An elderly person/couple and their family is the identified customer in need of help regarding life planning in light of decline in functioning due to aging.  An array of services is needed for ensuring that their health and safety is not compromised including the protection and utilization of financial assets in order to access services.
Purpose:
The Senior Services Inter-Professional Consortiums are committed to the advancement of business growth through small group networking, business to business education, and problem solving relevant to the specific needs of a targeted customer. If interested in finding out more about these groups contact Gary Kozick at gary@garykozick.com
Process:
The Senior Services Inter-Professional Consortium members commit to having monthly meetings for 1 hour.  Consortium members' problem solve a case study of targeted customers.  Case presentations can vary in number within the year.  Each Consortium member will present how their service would be utilized for the targeted customer offering problem solving from their business expertise.  Educating Consortium members is the capstone for making informed referrals for business growth.  Monthly meetings allow for consistent networking and continuity.
Invitations to other businesses/ professionals can occur during the calendar year depending on the needs of the Senior Services Inter-Professional Consortium members.  For instance, a Certified Public Accountant or a hospice care agency specializing in working with older adults could be extended an invitation to participate in the Inter-Professional Consortium.