The EMCCC provides its members numerous opportunities to market and promote their businesses throughout the region.
Promote your business on the EMCCC website by placing a banner ad linked to your website for enhanced visibility.
Ads should be 480x60 JPEG.
Are you looking to promote your business throughout the year through the Chamber? Become a Community Partner and custom design your package.
The EMCCC provides an outstanding commitment to helping your business gain visibility and be a champion throughout the region. Businesses of all kinds allocate their marketing funds toward Chamber sponsorship packages to expand their reach... and it works!
This is an ideal way to bundle your benefits. Multiple levels available. Choose the best that works for you.
When your business becomes a sponsor, you are connecting to a target audience to educate members about your business.  The EMCCC offers a variety of event sponsorships to suit all businesses both large and small in a cost effective way.
Members may host/sponsor a networking event, a seminar, or one of our many events:
Business After Hours
Leadercast LIVE
Golf Outing
Speed Networking
Business Expo
Network at Noon
Business & Community Awards Celebration
Economic Forum
Municipal Managers Breakfast
Breakfast With Your Elected Officials
Coffee Commercials & Conversation
Women's Business Luncheons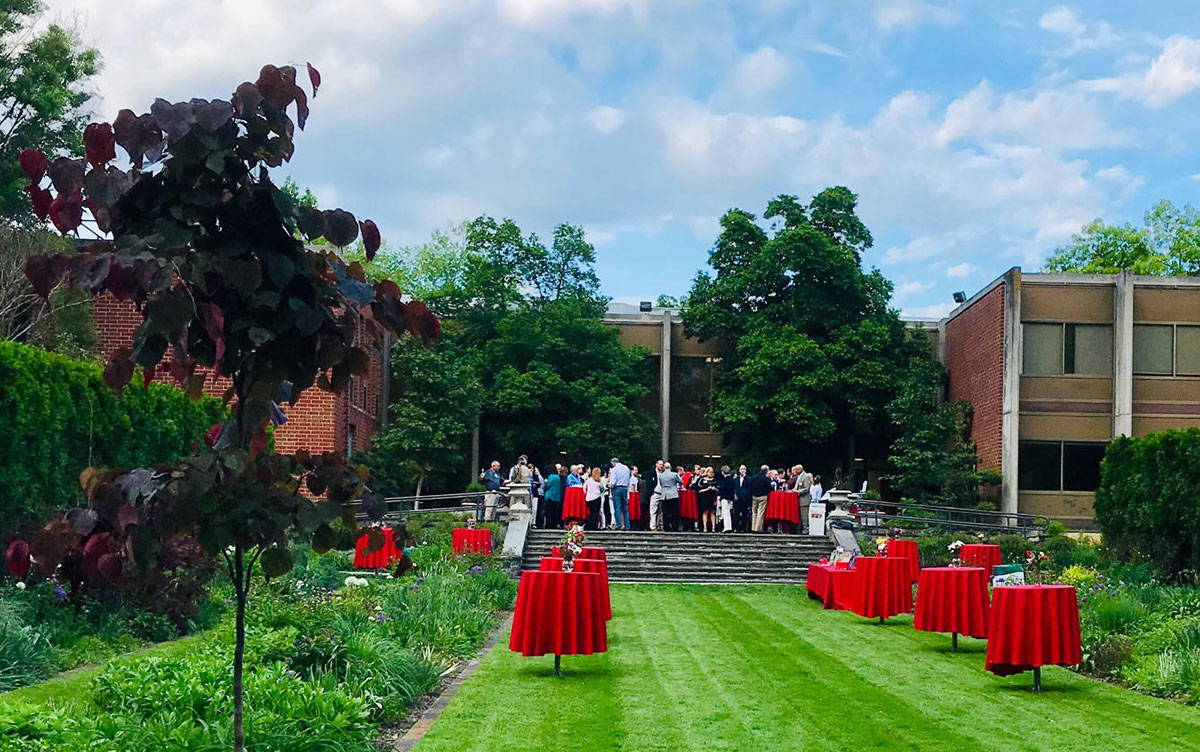 Call the EMCCC office to learn which event(s) will be best suited to achieve your goals.  215-887-5122