Annual Business & Community Awards Celebration
The Annual Awards Celebration recognizes those individuals, businesses and organizations who have set themselves apart by making significant contributions to our community. Award recipients must play a significant role in the community and possess an entrepreneurial spirit. They must be an outstanding example for other individuals, businesses & organizations.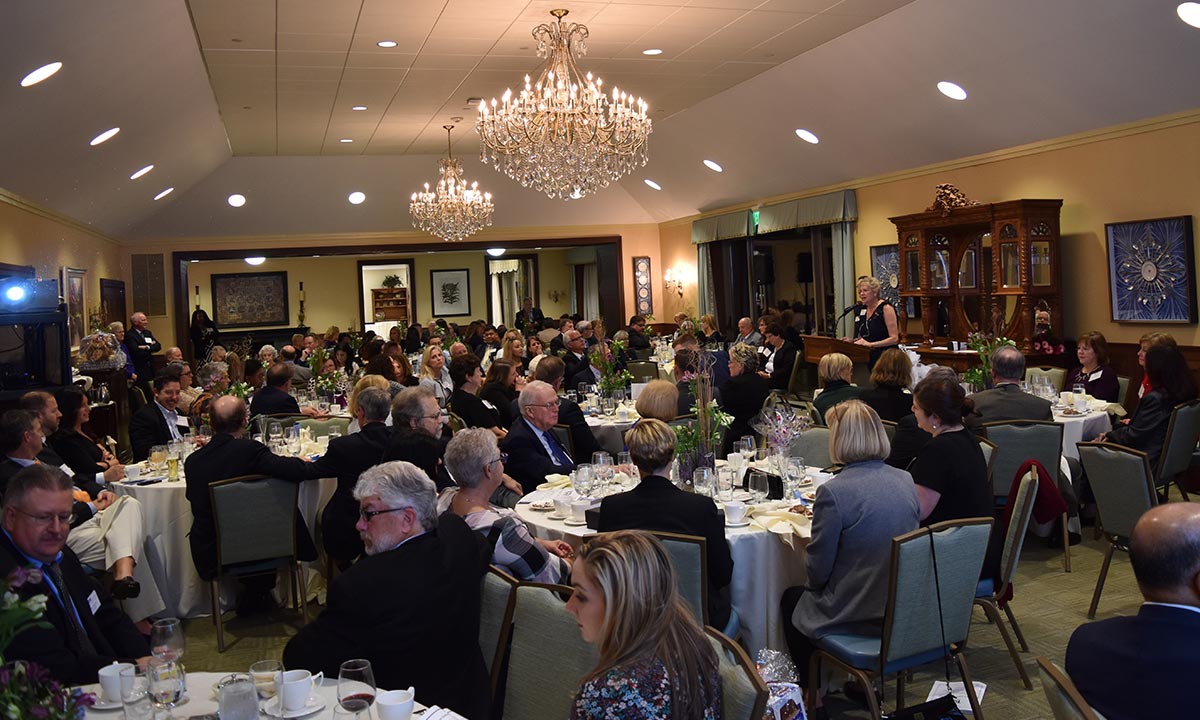 Over 150 business leaders throughout the community attend this annual event. The evening features a welcoming hour, a delicious dinner, and awards program.