The mission of the EMCCC Women's Business Network is to provide businesswomen with opportunities for support, networking and learning.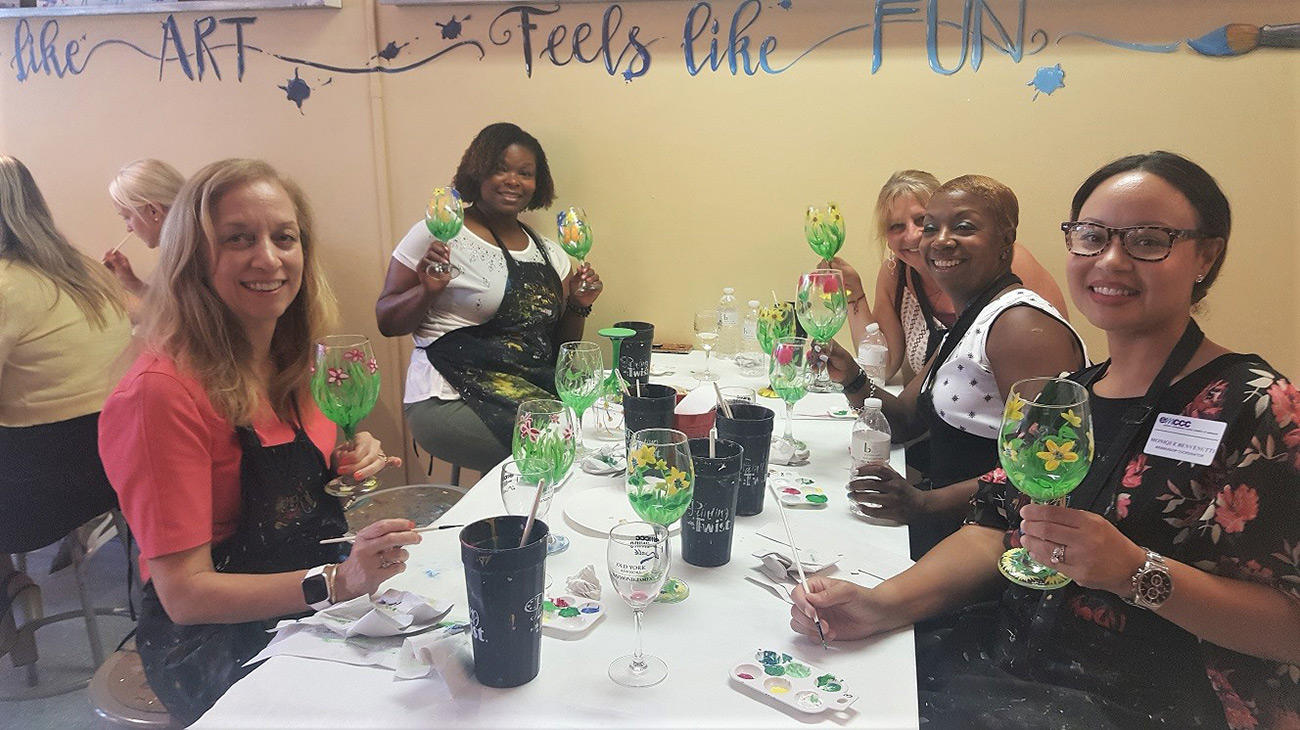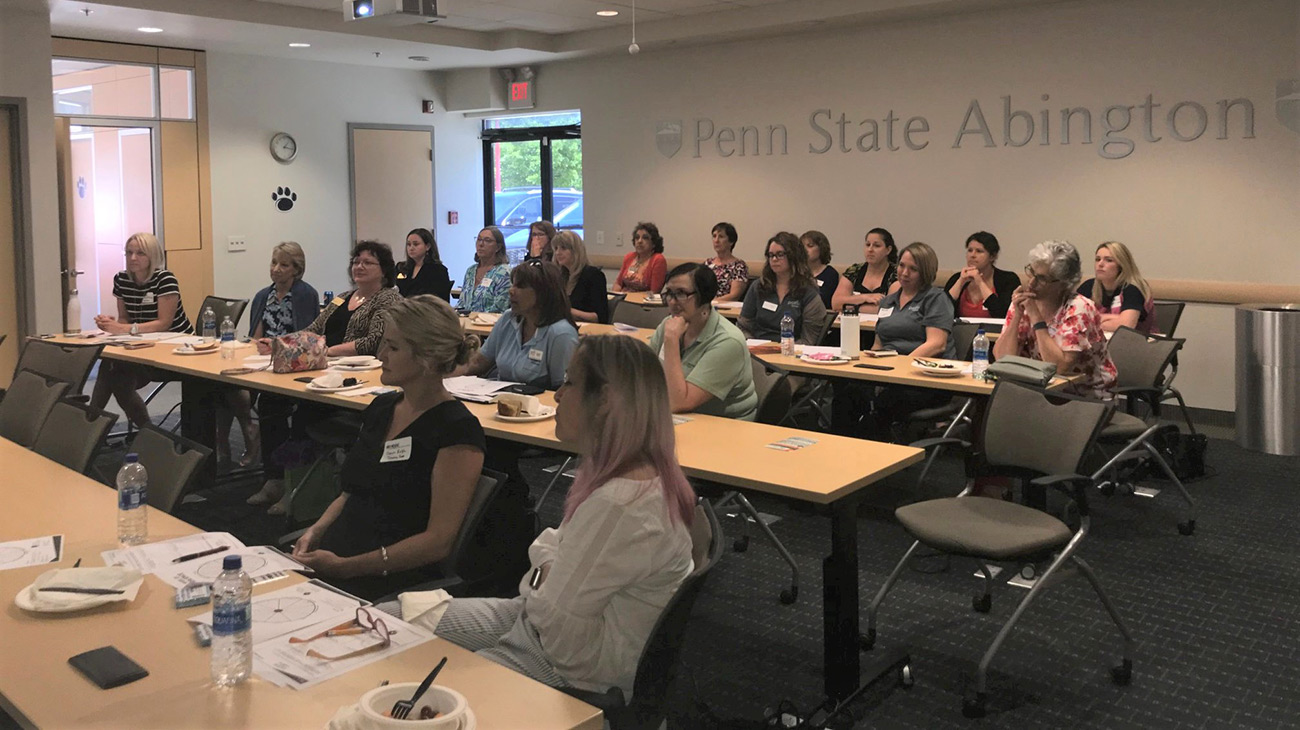 This vibrant group meets once a month, usually on the last Wednesday of the month at noon, in the lower level Community Room of the Abington Township Public Library. During the summer months meetings are held at locations throughout the community offering unique learning experiences.
Women network during lunch and hear from speakers focusing on a variety of issues relating to women in business.
Reservations are required by the Monday prior to the Wednesday meeting.
First time guests may attend one luncheon at the non-member rate. You must be an EMCCC member in order to join the Women's Business Network.
If you are interested in joining the Women's Business Network…
…simply contact the Chamber office
at 215-887-5122.