Leadercast Live is the largest one-day leadership event in the world!
Broadcast live from Atlanta to hundreds of locations around the world each year, Leadercast brings together some of the most recognized and respected global leaders to create a leadership experience unlike any other.
The EMCCC is proud to be hosting this event for the 5th year in a row!
NEW VENUE:
Dave & Buster's Plymouth Meeting Conference Center.
This year's theme: Positive Disruption
Take advantage of sponsorship opportunities to have your business associated with this unique leadership event.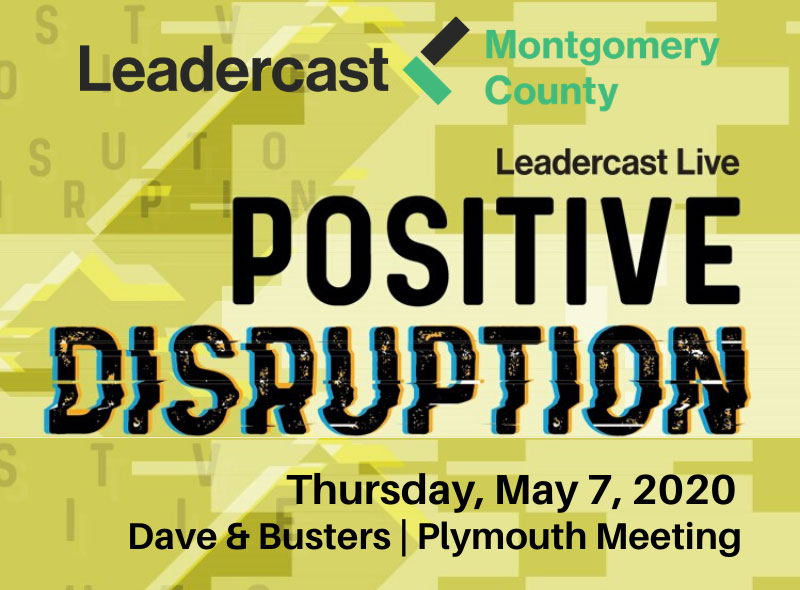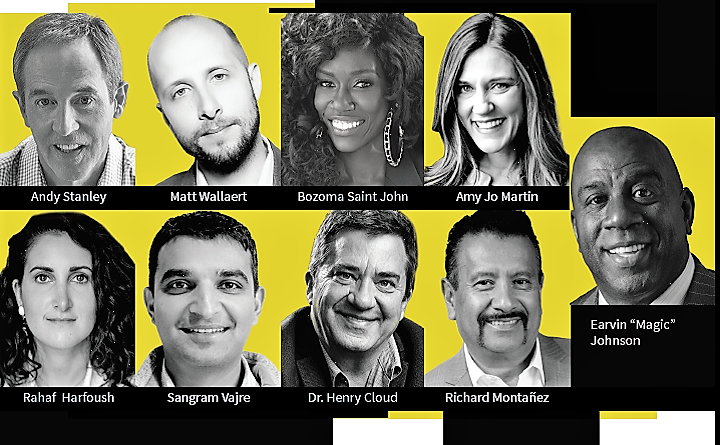 Leadercast Live focuses on the leadership issues most relevant to today's time-starved leader.  It is a place of inspiring messages coupled with rich interaction between fellow leaders that want to be intentional about raising their standard of leadership… all delivered with a creative, energetic and memorable approach.  Leaders across all industries and various levels of their career are able to leave this event better equipped to take on their next challenge.
Disturbance. Disorder. Disarrangement. Many people think these are negatives in the workplace. But Leadercast Live 2020 will explain why disruption is the best way to make positive, lasting change in your company. The speakers who will take the stage are change makers. They are trailblazers. They are people who face big ideas head on and take their teams to new heights.
Learn from our leadership experts on how to purposefully interrupt organizational functions to bring new energy, ideas, processes and success to your team. At Leadercast Live 2020, you will discover how you can upset the normal workflow to bring positive change in your organization.